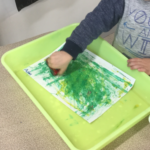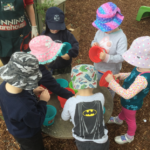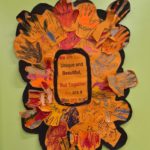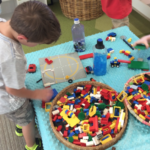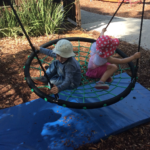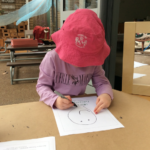 We acknowledge that our kindergarten stands on the traditional lands of the Wurundjeri Tribe of the Kulin Nation and pay our respects to elders, past, present and emerging.
Our aim is for parents, carers and educators to work together to help children develop the skills, attitudes and behaviours to succeed at school and throughout life. We value the journey that each child and family undertake, focusing on the quality of the experience. A family-centred practice approach will underpin our program.
We acknowledge that the rights and interests of children and respect for all cultures are paramount in all our dealings with families and children.
We believe "Play is a precious thing to do." (Kathy Walker, 2011). Children learn through firsthand experiences that are relevant to them. Children should be active and creative explorers; not afraid to try out their ideas and think their thoughts.
We will use a combination of intentional teaching and child and family-initiated programming. This is underpinned by the Victorian Early Years Learning and Development Framework and Early Years Learning Framework, to guide children toward independence, higher self-esteem and confidence, persistence, empathy, respect and dignity for themselves and others.
We acknowledge that every child is unique and requires time to explore, investigate, imagine and practice skills at their own pace. We aim to create programs accessible by all which respect the individual diversity displayed by children.
Our role as Early Childhood Professionals is to draw on our knowledge, experience and expertise to design a program which is flexible, encourages process over product, views children as capable and helps them to develop trusting, secure positive relationships.
We respect diversity in our community and encourage families to become part of our kindergarten culture. We pride ourselves on mutual respect in all relationships.
We value our world, fostering sustainability and care for the land. We minimise waste and believe in reuse, reduce, recycle.
We will draw upon the strengths of all team members to promote a dynamic environment that meets the needs of all users. We aim to be life-long learners of pedagogy and offer the children and families we work with, best practise and responsive growth to their needs and educational outcomes.
Approved by the Lipscombe Park Kindergarten Committee of Management October, 2020.