KINDERGARTEN UNIFORMS
Welcome families, please see below information regarding our kindergarten uniforms.
We encourage parents to purchase new or second-hand uniforms for your child to wear while attending kindergarten.
The kindergarten uniform is not compulsory but does save wear and tear on your child's clothes.
The kindergarten uniform consists of windcheaters, hoodies and t-shirts all printed with the Lipscombe Park Kindergarten logo.
Items are available in a range of colours (note not all items are available in all colours)
Sizing information is provided for items in the sizing chart (right)
Second hand uniforms may also be available for a gold coin donation from Kindergarten - NOTE the availability of sizes and colours for second hand uniforms are limited based on donated items from kindergarten families
AVAILABLE COLOURS
PLEASE NOTE
Not all items are available in all colours - please refer to size availability chart (right)

All items have kindergarten logo printed on - refer to sample images at the base of this page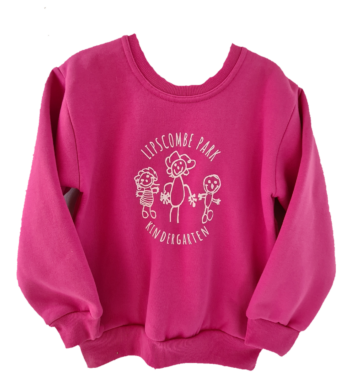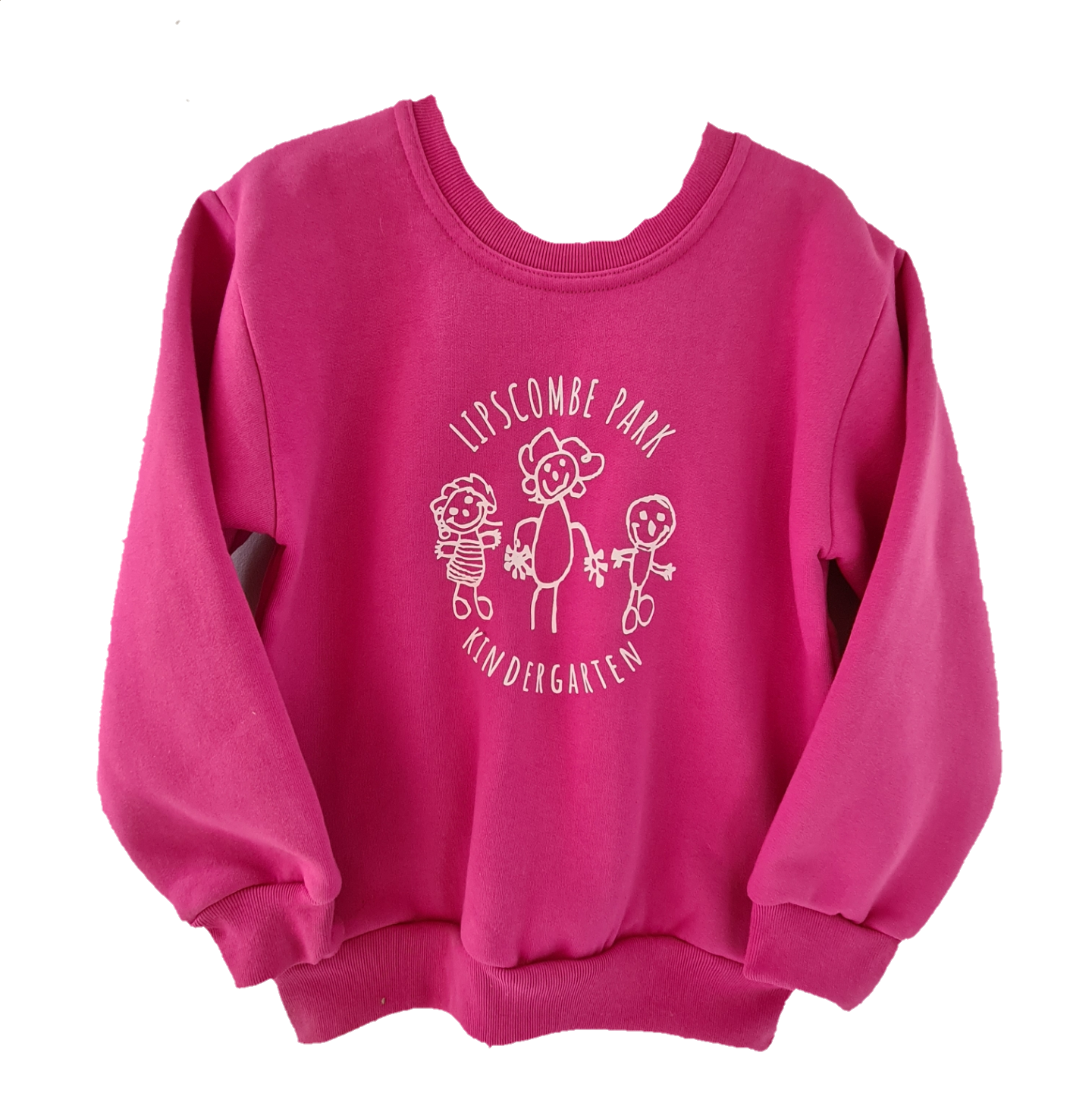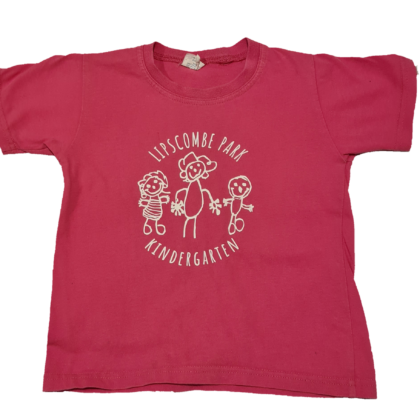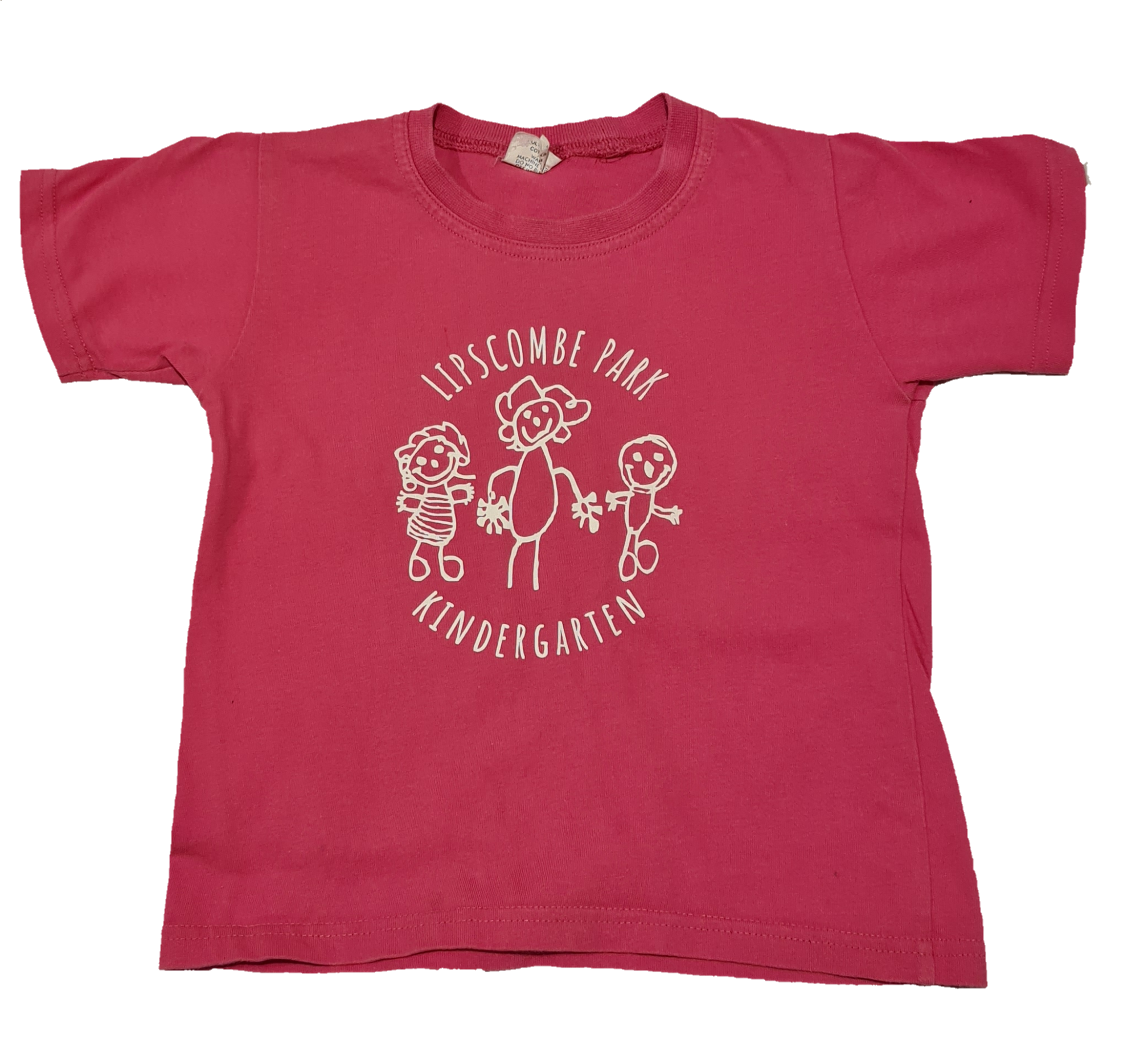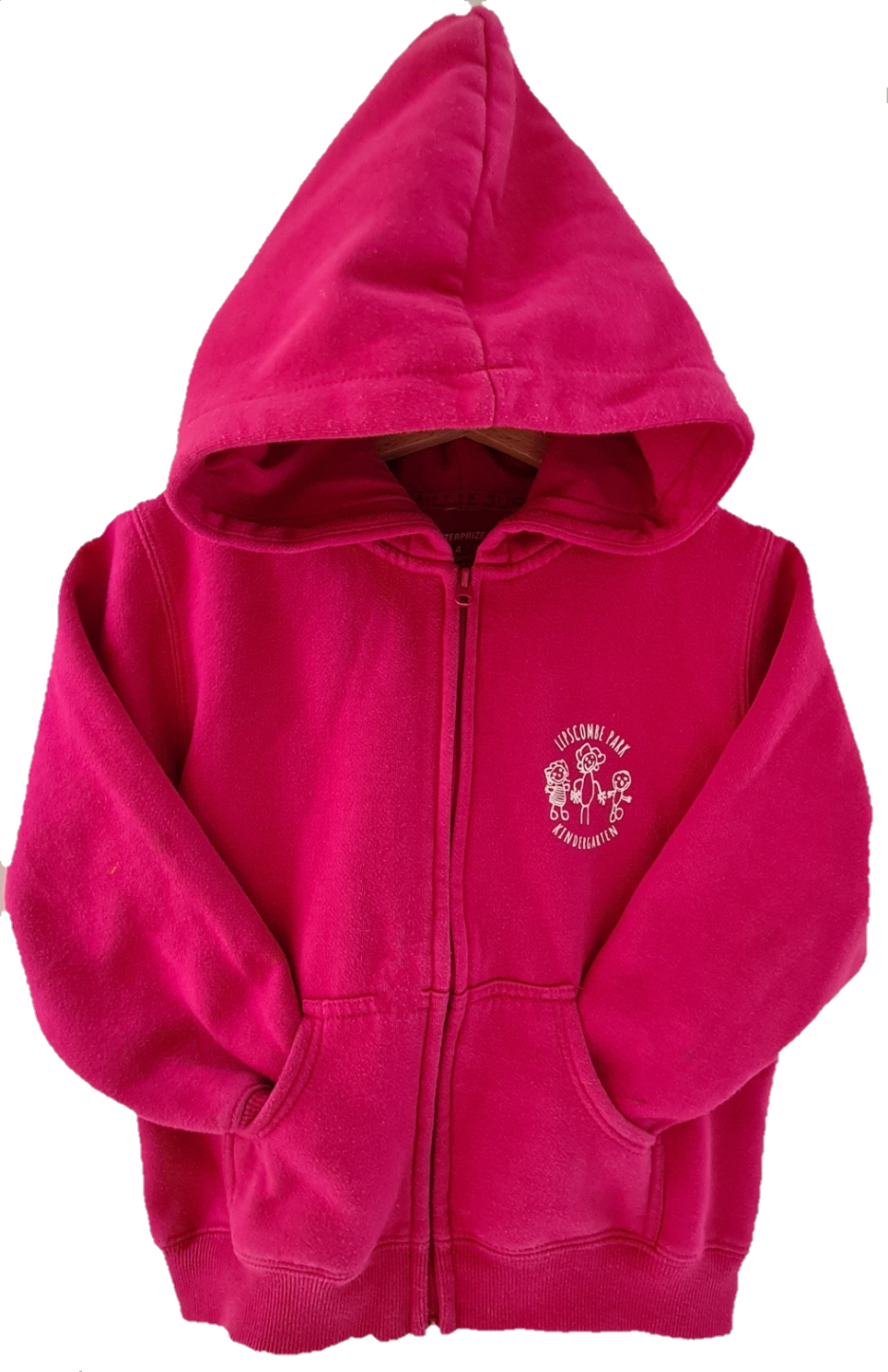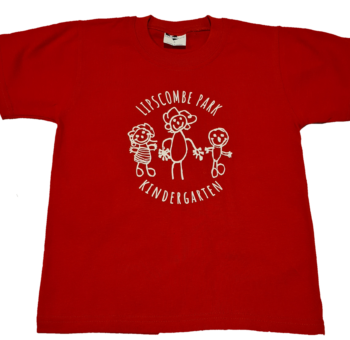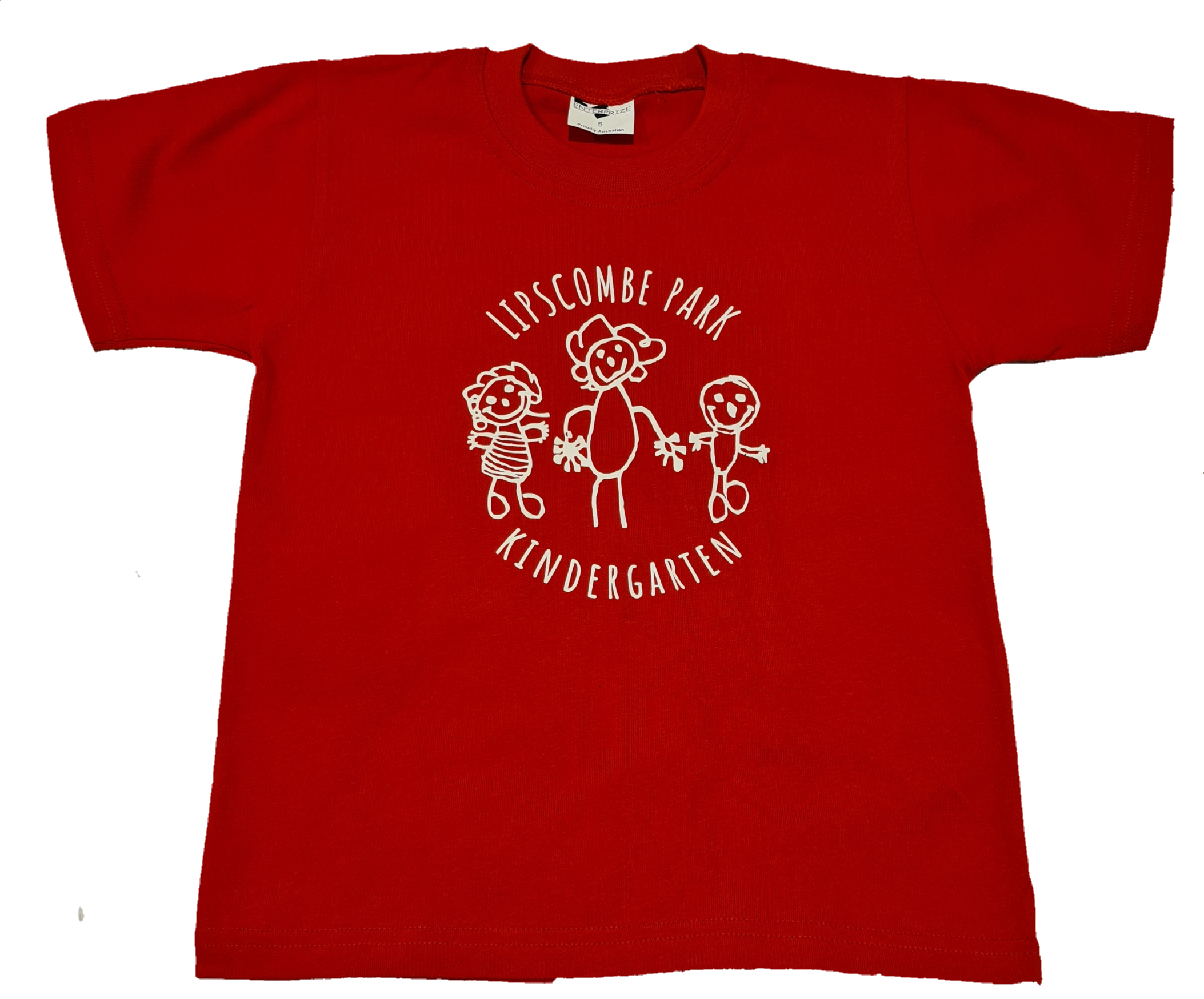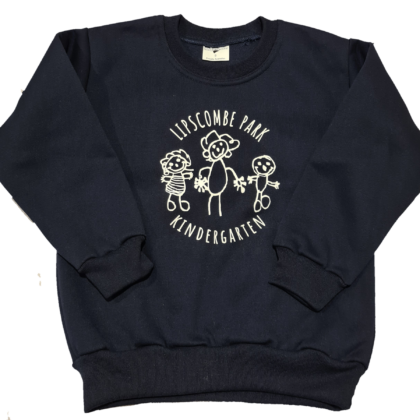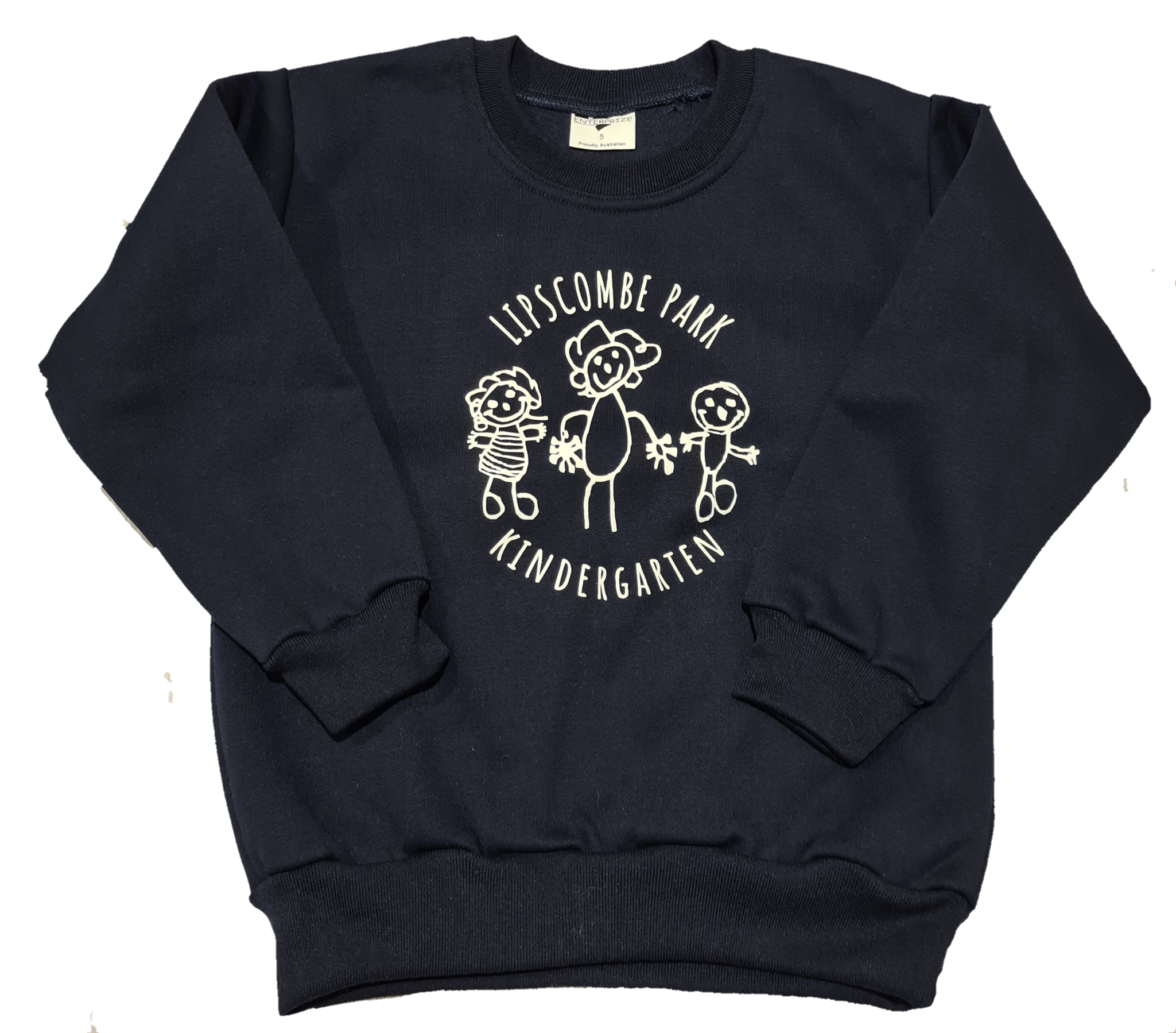 HOW TO ORDER
If you would like to place an order for a new uniform item, please email your order to lipscombe.park.kin@kindergarten.vic.gov.au.
NOTE:
The Kindergarten does not retain stock of uniforms. They are made to order with minimum requirements so orders are organised in bulk, twice a year.
Teachers will communicate the timing of this with families prior to orders opening. Please note all orders must be paid for in full at the time of ordering & emailed to the above email address.