WELCOME TO
LIPSCOMBE PARK KINDERGARTEN
***Limited vacancies still availble in 4yo for 2022. Contact us or MIKA for enquiries***
Lipscombe Park Kindergarten is a not-for-profit incorporated association operating a community-based Three & Four Year Old sessional kindergarten program.
Lipscombe Park Kindergarten is operated by highly qualified, dedicated & experienced staff and is managed by a Committee of Management comprised of volunteer kindergarten parents.
We are proud to have recently achieved the rating of "Exceeding National Standards" in six areas of the National Quality Framework, a great recognition of the quality of our Educators and Kinder program.
We thank-you for your interest, please review our website including our prospective families page and gallery and if you have any questions please don't hesitate to contact us.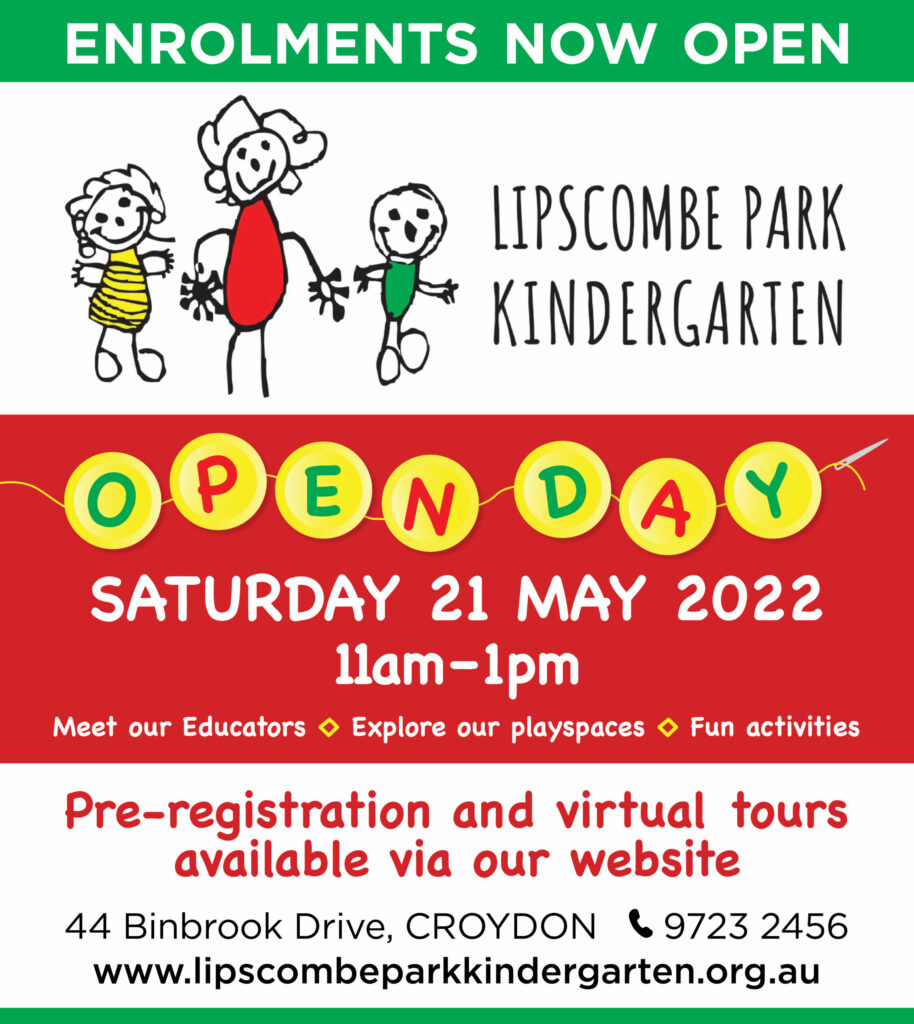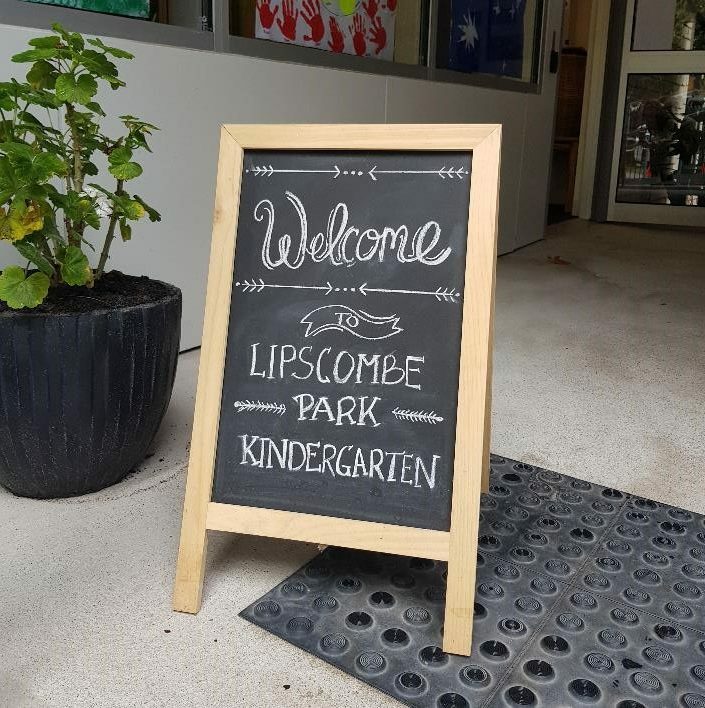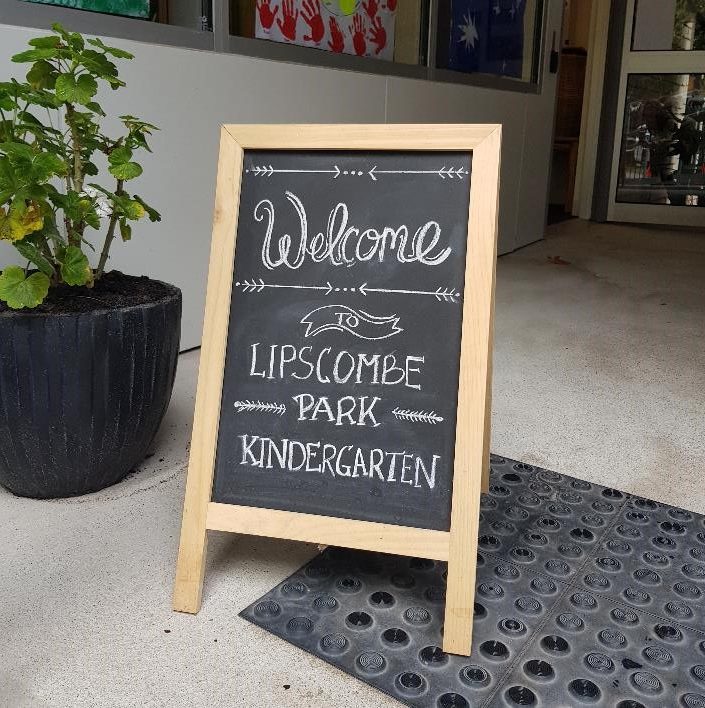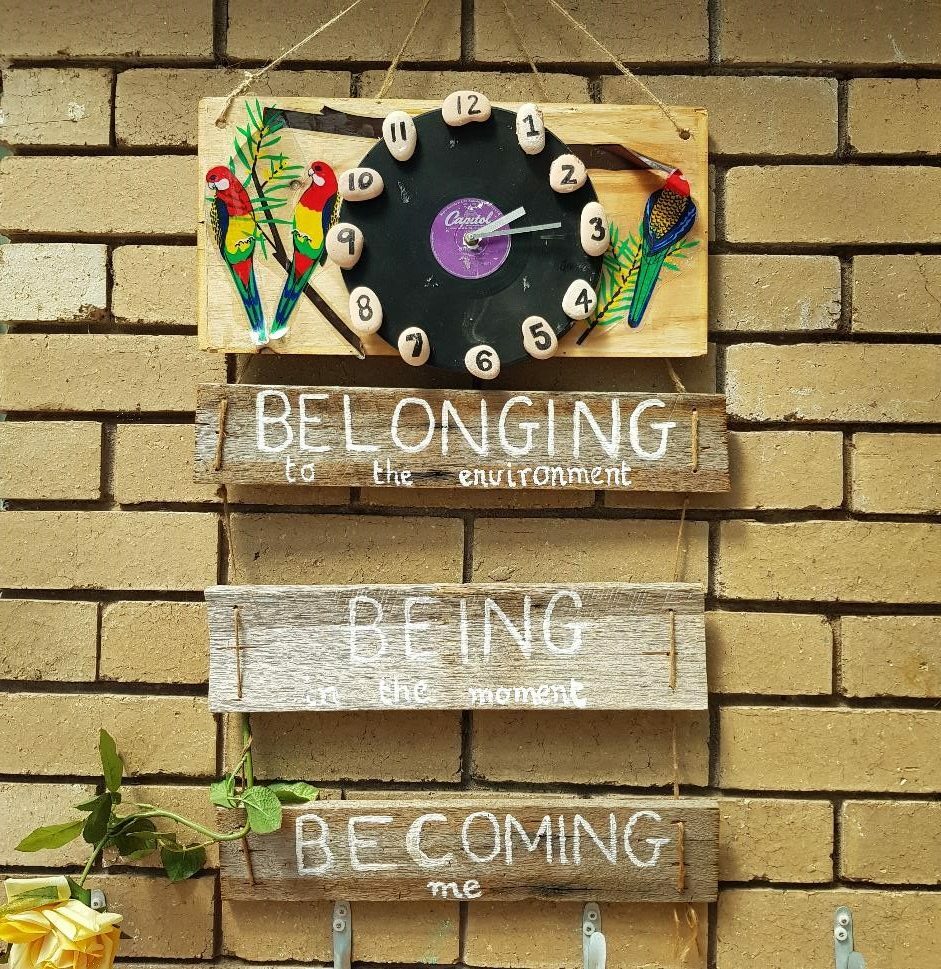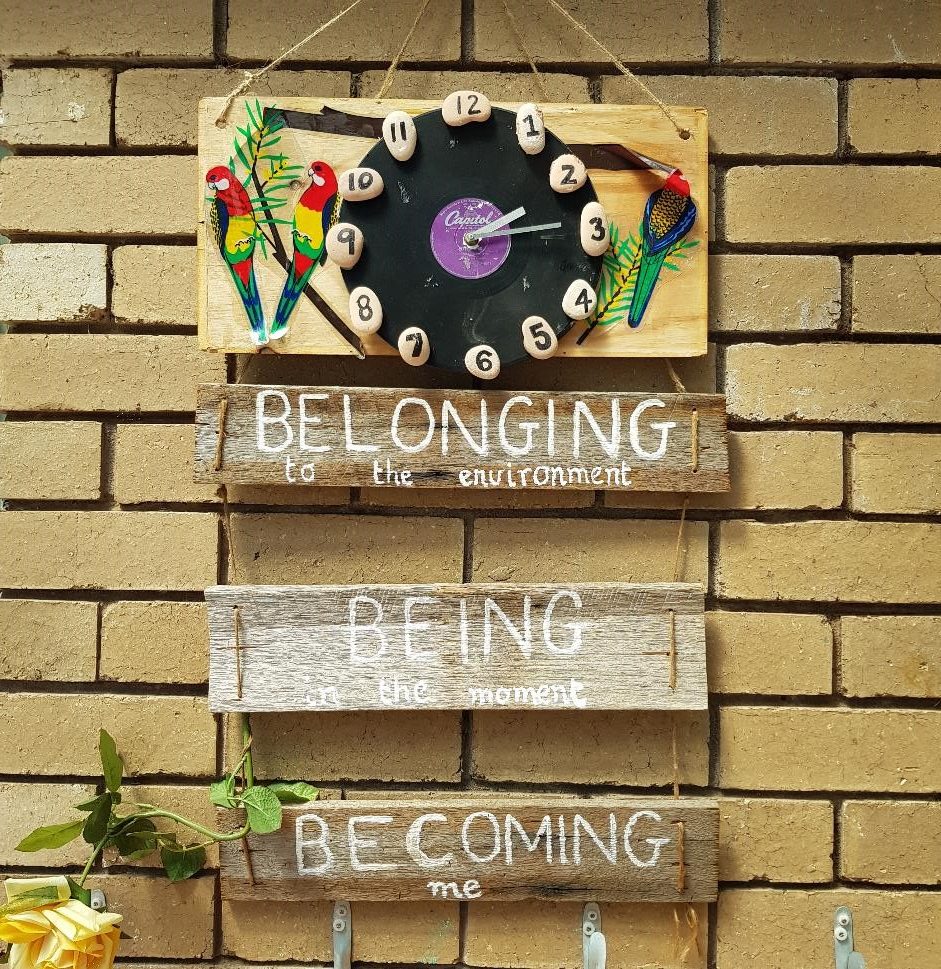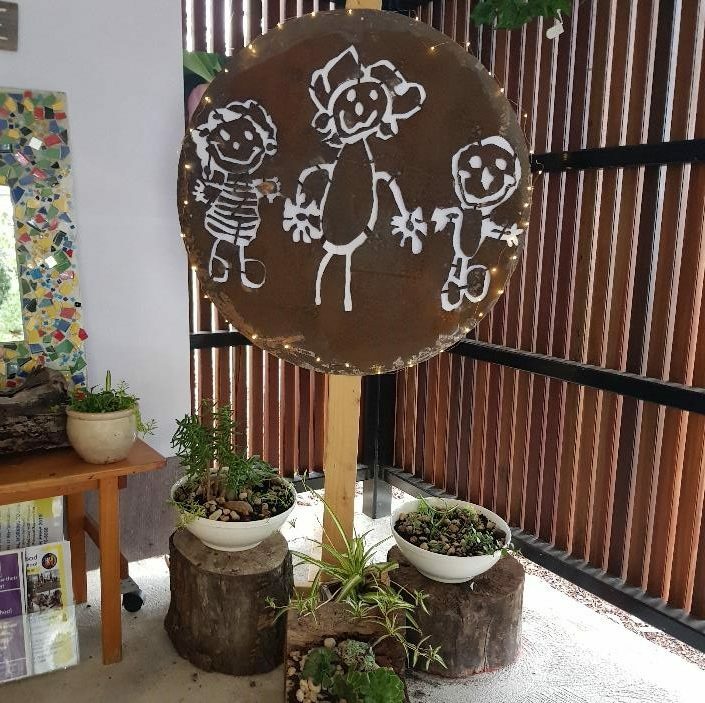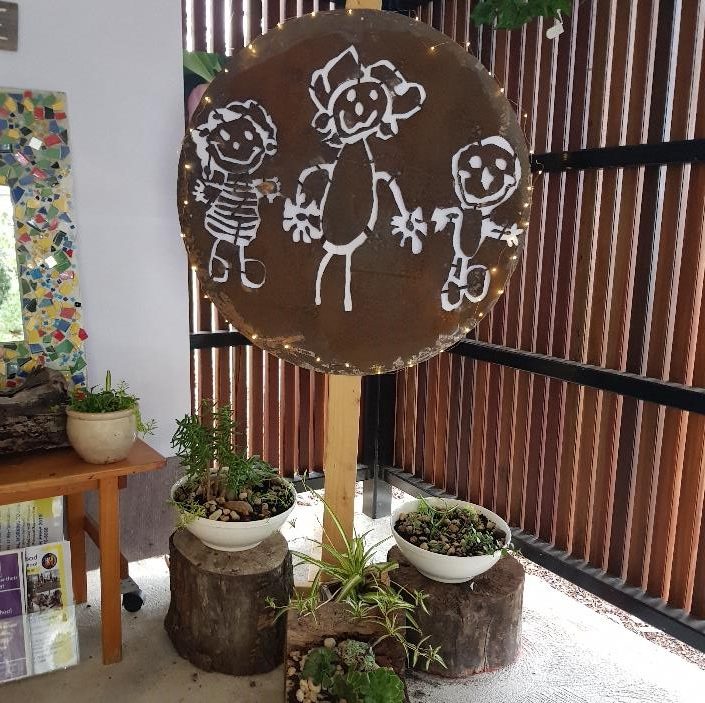 ---
VACANCIES
We currently have limited vacancies available in our 2022 programs.
For enrolment information please review our Enrolment page or go to the MIKA website
---