ABOUT KINDERGARTEN UNIFORMS
Welcome families, please see below information regarding our kindergarten uniforms.
We encourage parents to purchase new or second-hand uniforms for your child to wear while attending kindergarten.
The kindergarten uniform is not compulsory but does save wear and tear on your child's clothes.
The kindergarten uniform consists of windcheaters, hoodies, t-shirts and hats all printed with the Lipscombe Park Kindergarten logo.
Items are available in a range of colours (note not all items are available in all colours) available colours/sizes are shown below - NOTE colours are indicative only, actual colours may vary slightly from the below examples
Second hand uniforms may also be available for a gold coin donation from Kindergarten - NOTE the availability of sizes and colours for second hand uniforms are limited based on donated items from kindergarten families.
Sizing information for each item is provided in the order form below next to each item
If you have any questions regarding uniforms please email committee4lpk@gmail.com
AVAILABLE COLOURS
Below provides an indicative colour sample for items - please note not all items are available in all colours.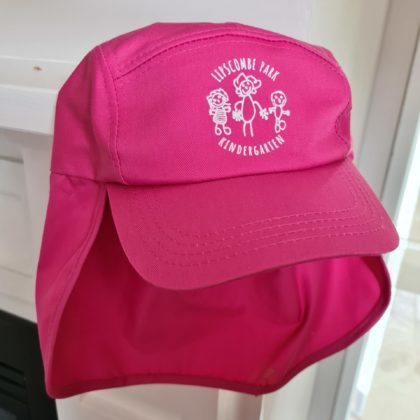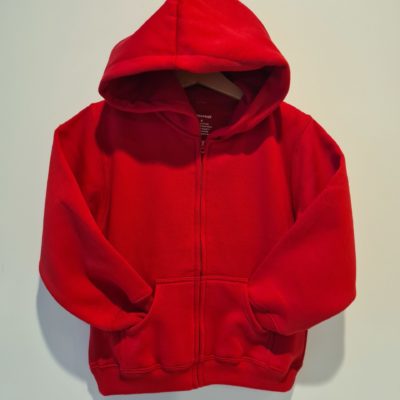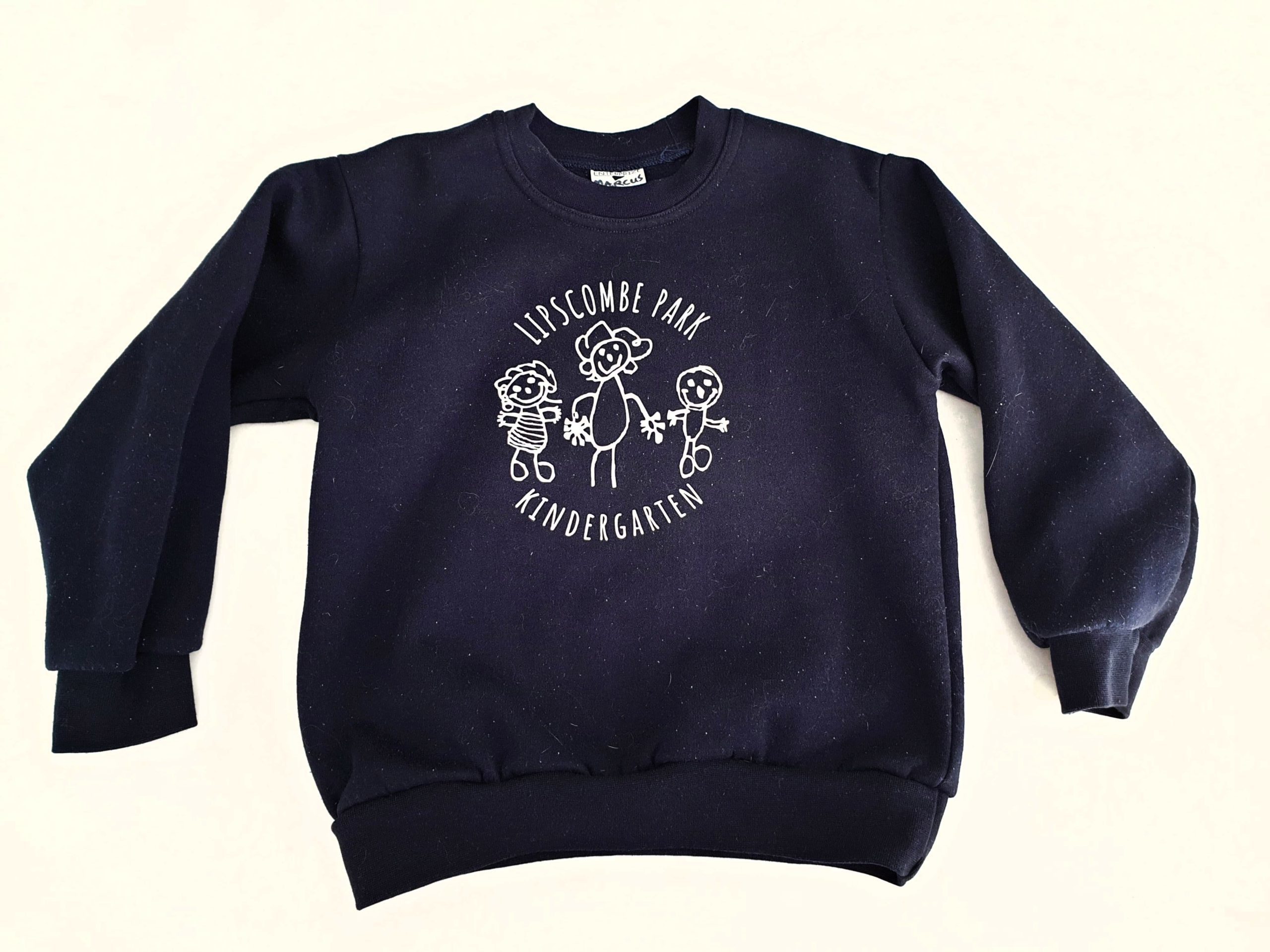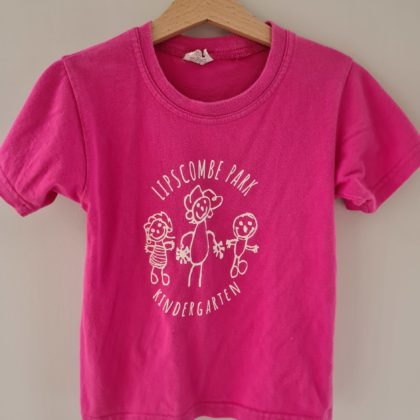 ORDER FORM
If you would like to raise an order for a new uniform item please complete the below order form - in case of any queries regarding your order please email committee4lpk@gmail.com